Photos and information on this site belong to Providence Dobermans. Permission is required to post the url, photos or any other information contained on this site!
Litter 2: The Italian Litter
Sire" Int'l/Nat'l/U-Grand CH Von Wolfz Outlaw Dei Diablo CGC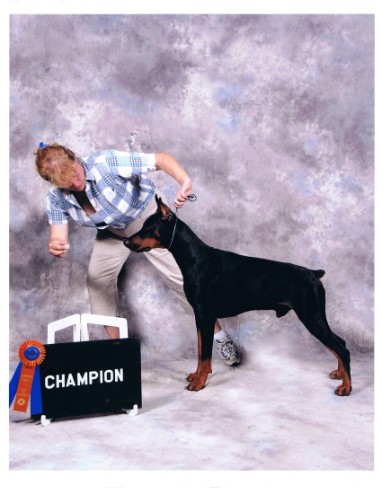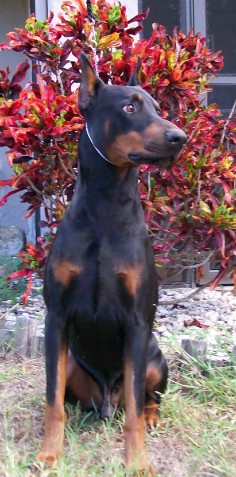 For Puppy 1: Check out Devil Wears Prada on the left.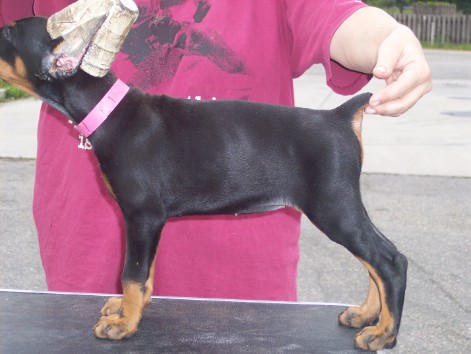 Puppy 2: Piper MiAmore
Piper lives with her brother, Cadeon, in Brooksville with their new familes.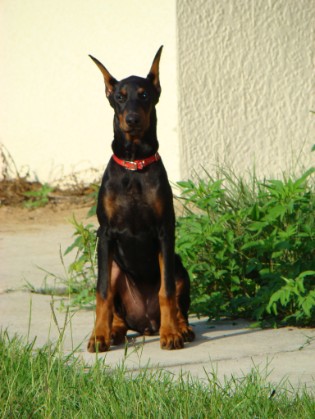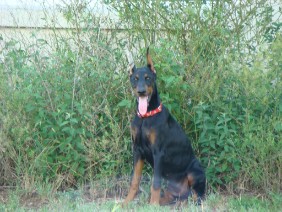 Puppy 3: Giovanni Diablo Seo
Giovanni lives in Vero Beach with his new family working the cows and horses.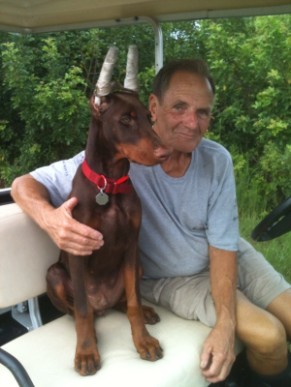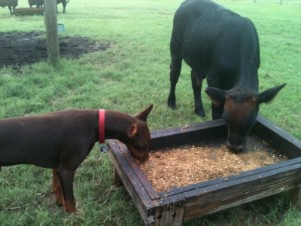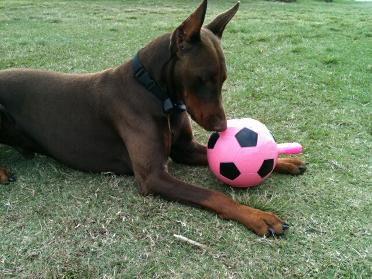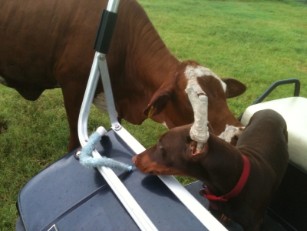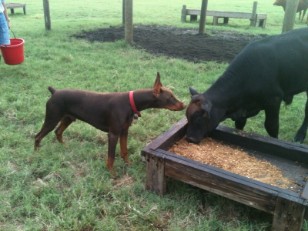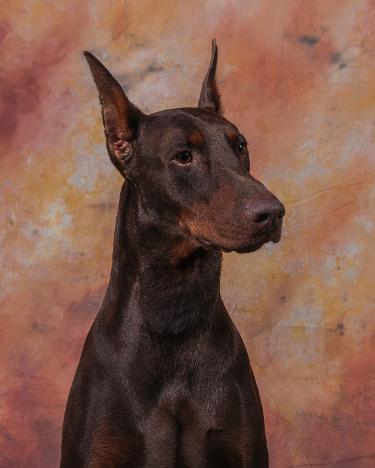 Puppy 4: Cadeon Mi Amato
Cadeon lives with his sister Piper in Brooksville, FL with their new families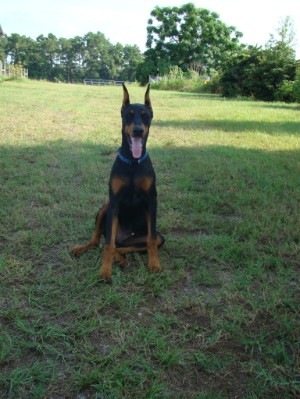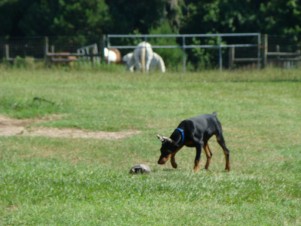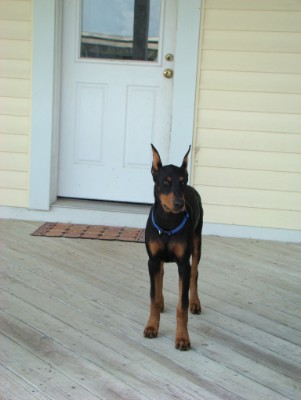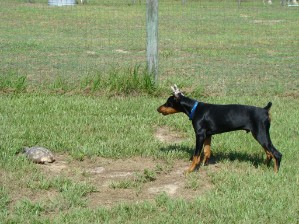 Puppy 6: Please see Caterina Bellezza Rossa.
This is Duchess, she lives with her mommy and daddy in Vero Beach, FL. She has an older brother named Dozer too!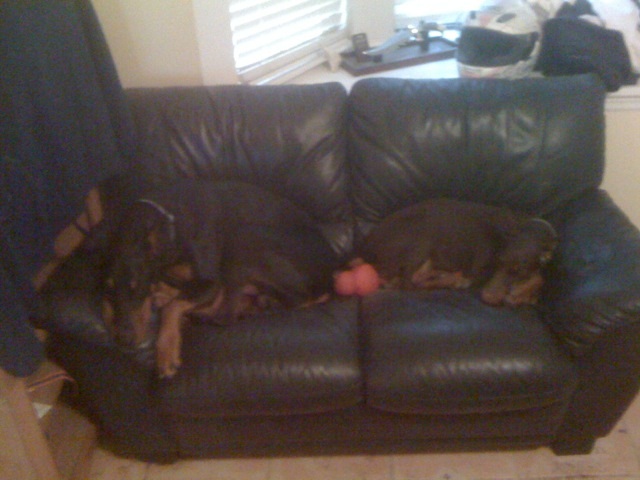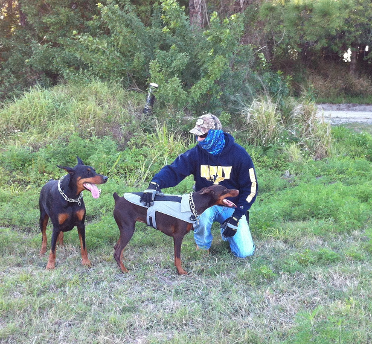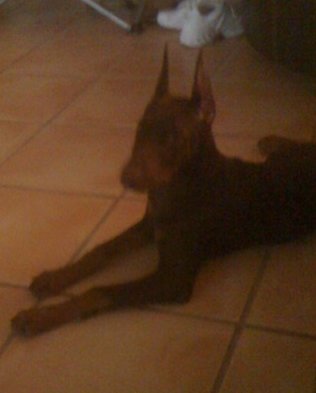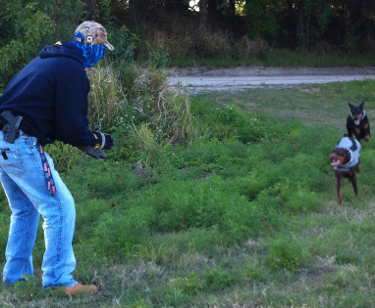 Puppy 7: Geno Armani
Geno lives in Maryland with his new family