Photos and information on this site belong to Providence Dobermans. Permission is required to post the url, photos or any other information contained on this site!
Litter 3: The American Classic Litter
Sire of the Litter: CH Epik's Black Tie Affair, CGC, TT AKA "Falcon"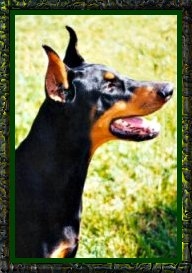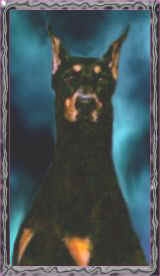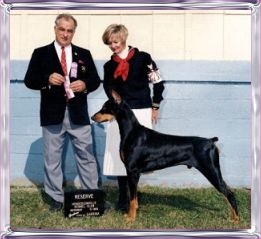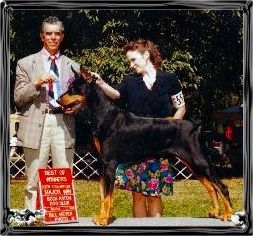 #1: Providence's Great Gatsby by Trio. These first few photos are with falcon with his first family. He was rehomed 2/2013.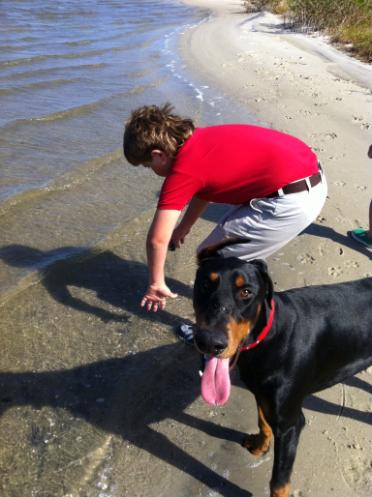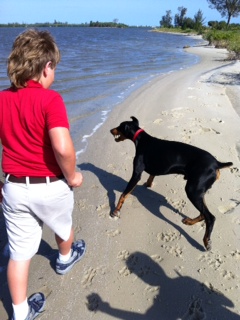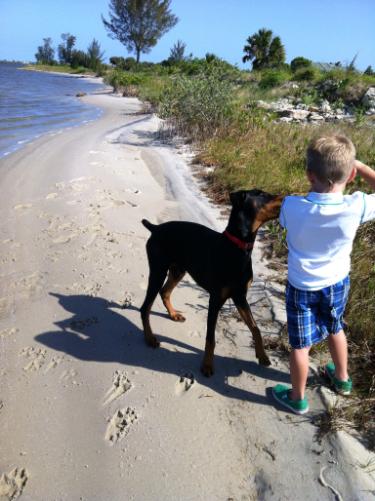 Falcon was rehomed 2/2013. These are pictures from his new house. He lives in Indiatlantic, FL with his new mommy and her family!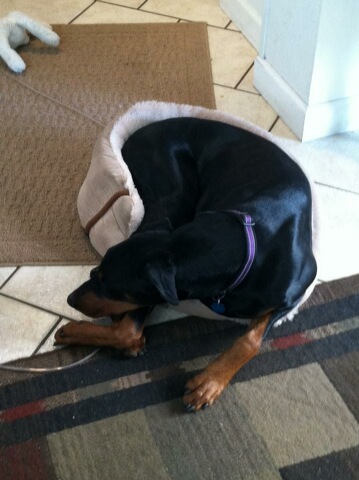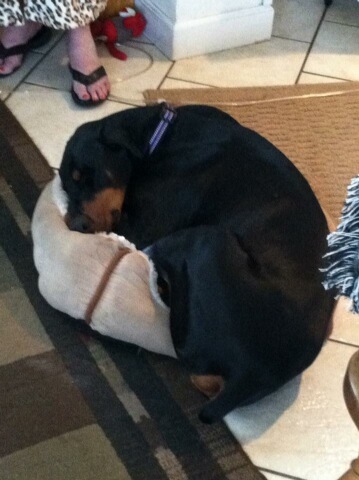 #2: U-CH/Int/Nat CH Providence's Seize the Day by Trio "Bond". Check out our male section for this lovely boy!!
#3: Providence's Last of the Olympians by Trio "Zeus". The first picture is Zeus in his first home. The other two are when he was with Providence Dobermans. He has been rehomed, and you can see his new photos further down.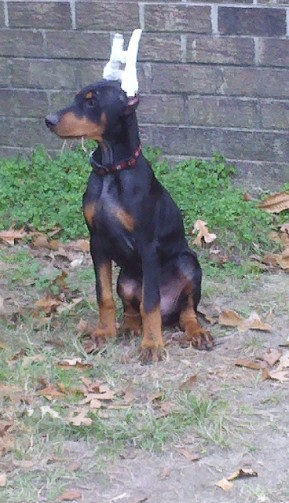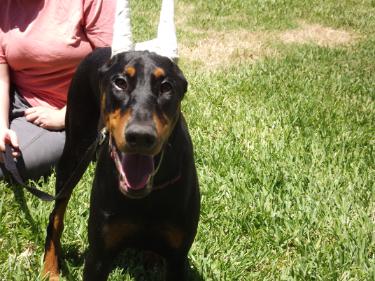 Zeus was rehomed 4/2012. These are new pictures of him with his new family! He lives in Osteen, FL.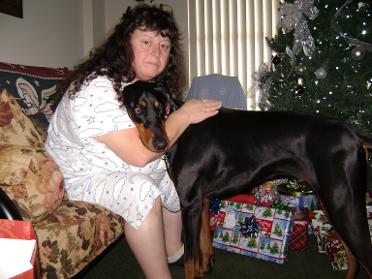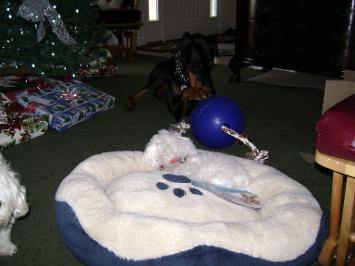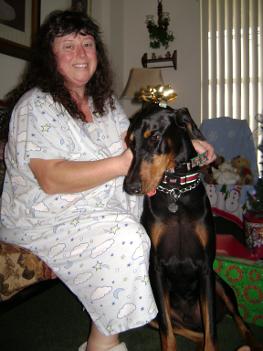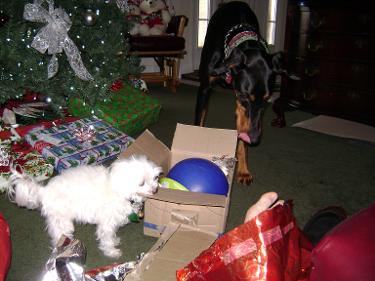 #4: Providence's Guilty Pleasures by Trio, "Jasper". Jasper lives with his new family in Tampa, FL.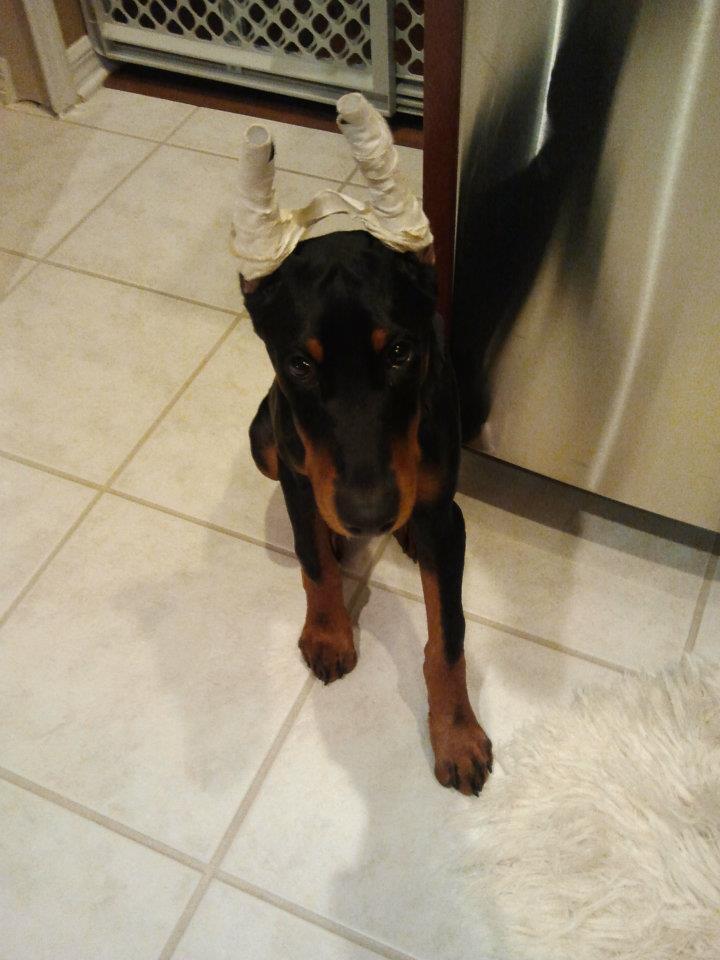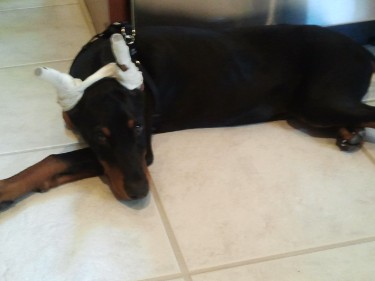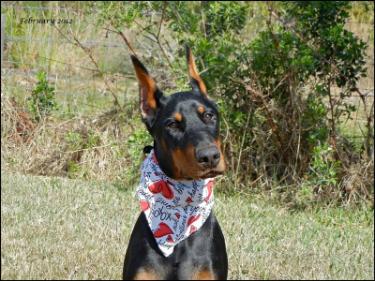 #5: Providence's Brave New World by Trio, "Granite".
#6: Providence's Call of the Wild by Trio, "Chaos". Chaos lives with his new family in Christmas, FL.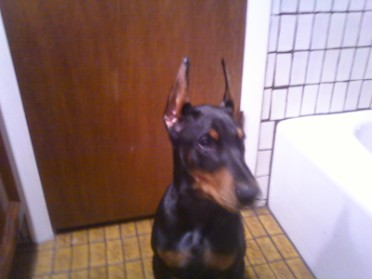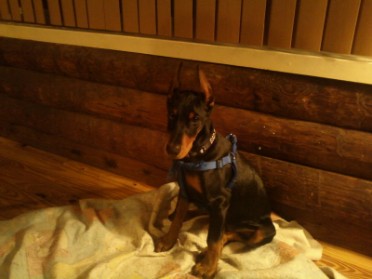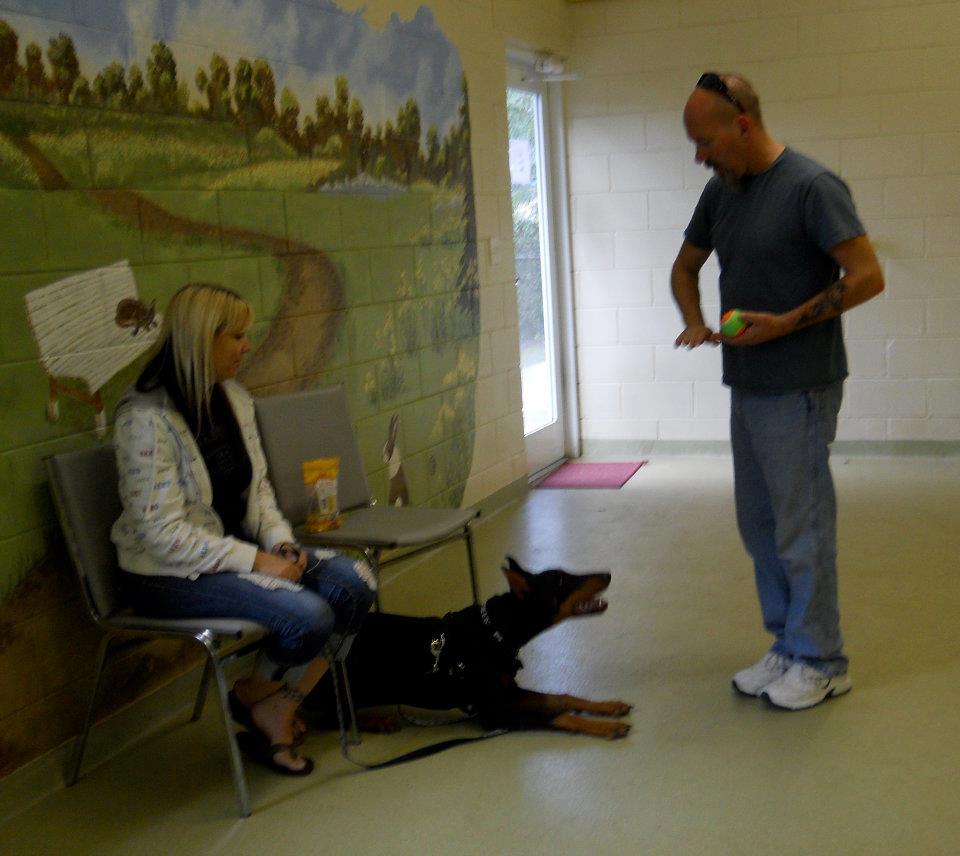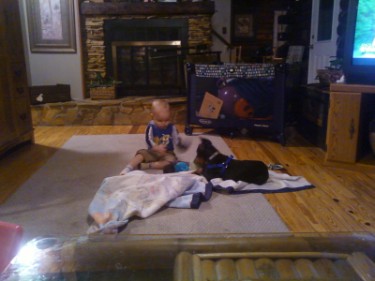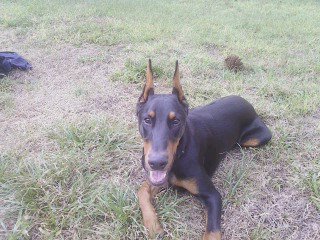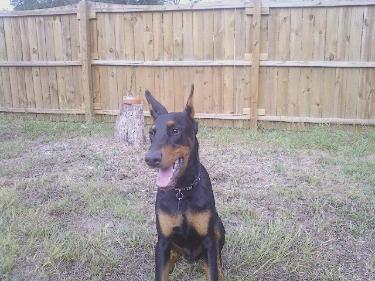 #8: Providence's East of Eden by Trio "Candy". She lives with her new family in South Florida. Her family loves taking pictures of their new little girl! (Which I love!!! Thank you for all the pictures!!)