IntGrCHShakhi Matt Ukr-Bakkara CGC, TKE, FDC, ICN1, DPUK-BEFL1, TT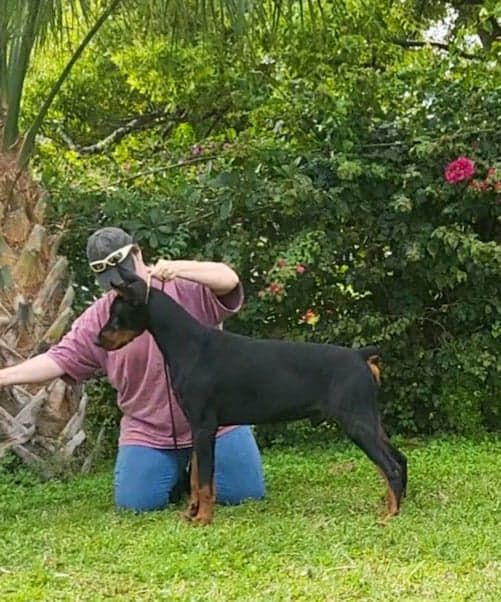 Shakh, above, at 4 yrs old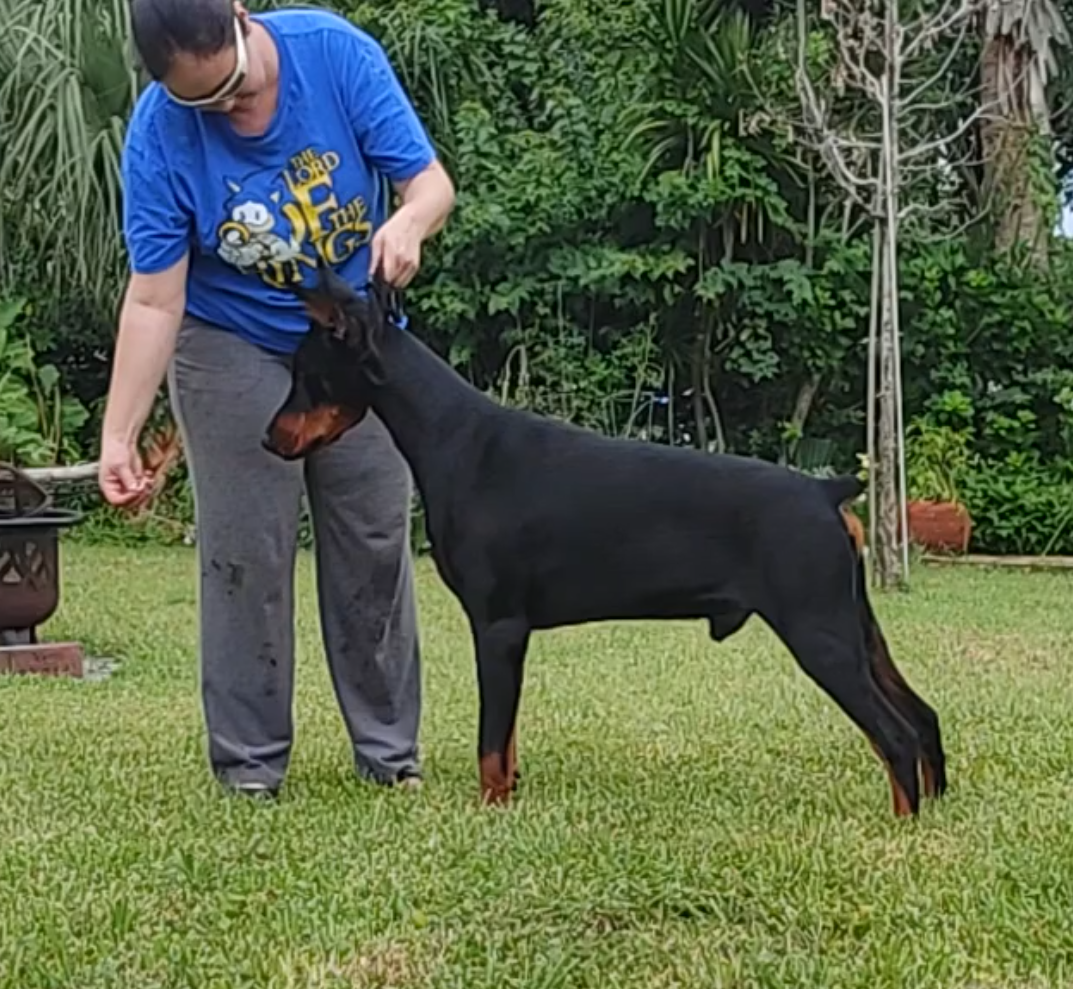 Shakh above at 2.5 years old; below at 2 years old.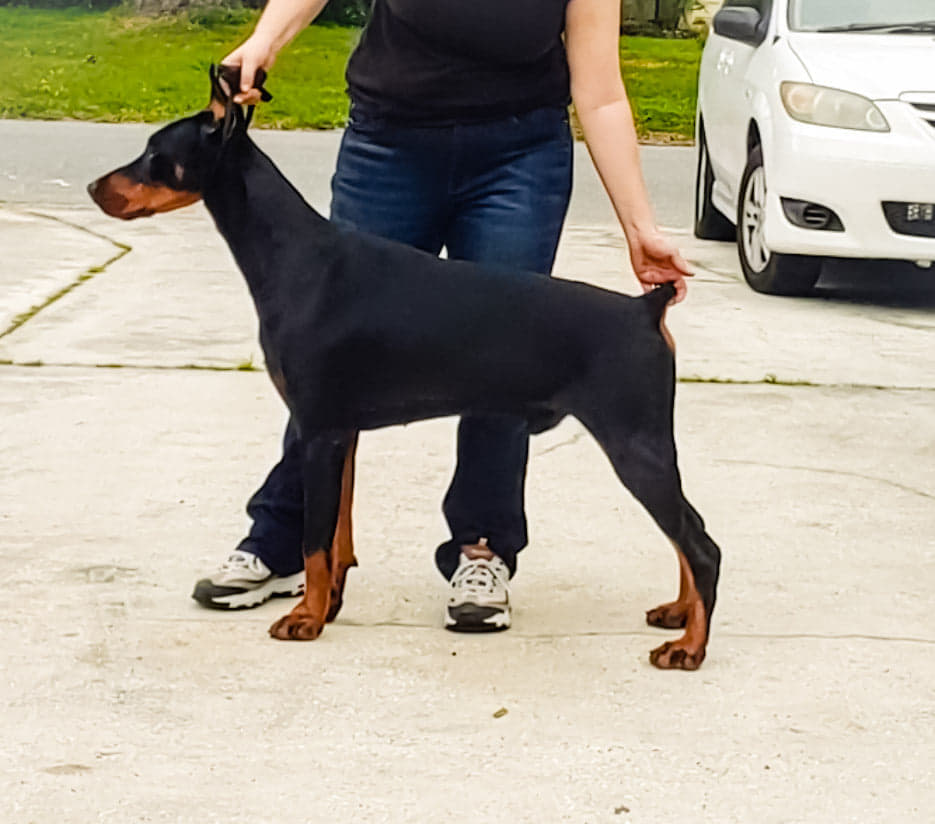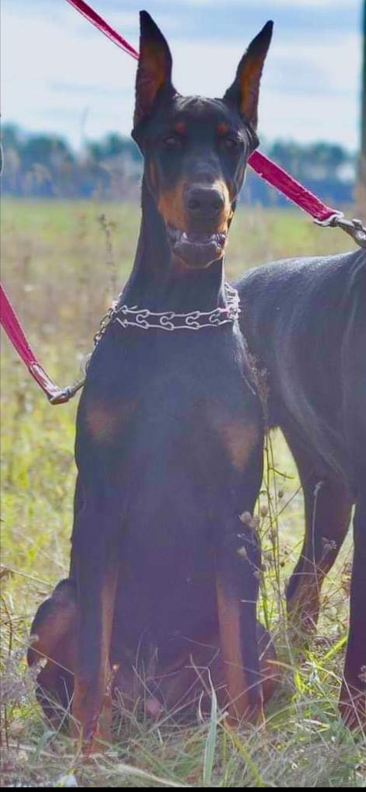 Shakh is an Ukrainian import who has a heart of gold and a drive to please. He is set to make his conformation debut in the US as soon as possible, but probably sometime in 2021. In the meantime we are having fun with the performance sports. In Ukraine he is a multiple Best in Show Puppy winner.
Shakh is fully health tested and has had his Embark testing done as well.
Call Name: Shakh
Date of Birth: March 18, 2018
Coat: Black and Rust
Color: Black #3 BbDD (Black and red offspring)
Weight: 80lbs
Height: 27.5 inches at withers
Length: 27.5 inches
Testing:
vWD: Clear, Gensol 2019
Dings: Normal, Emabark April 2020
Cardio: Normal Echo October 2019,
Cardio: Normal Holter May 2020
DCM1: Clear, October 2019
DCM2: Clear, October 2019
Pro-BnP: Normal, October 2019
Tropinin: Normal October 2019
Eyes: Normal, OFA July 2020
Liver: Normal, March 2020
Hips: OFA Good, March 2020
Kidney: Normal, March 2020