This page is dedicated to shots of the entire Providence Kennel's family.
This family is of friends dogs, as well as other dogs the kennel has rescued.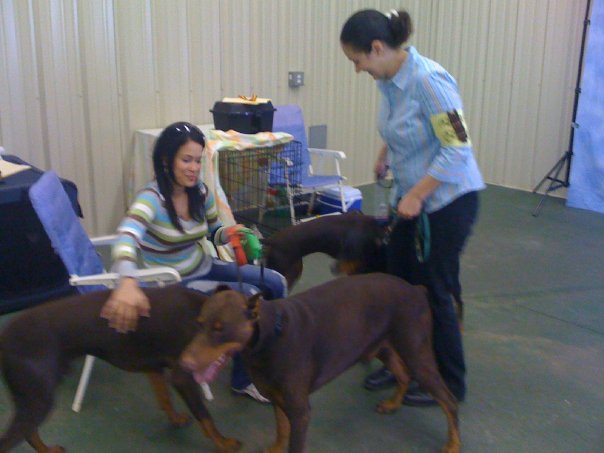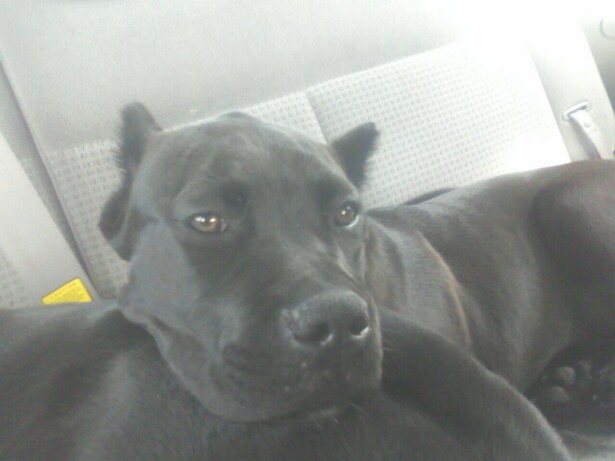 Picture above is of Bella, a Cane Corso who I show for another breeder.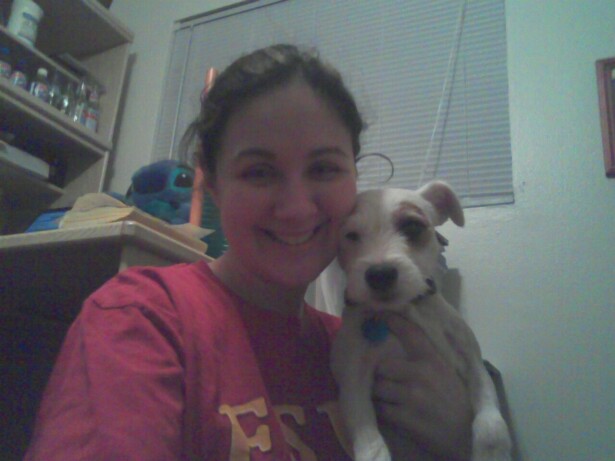 Tammy with Patches (a Jack Russell), registered name: Tropical Storm Patches.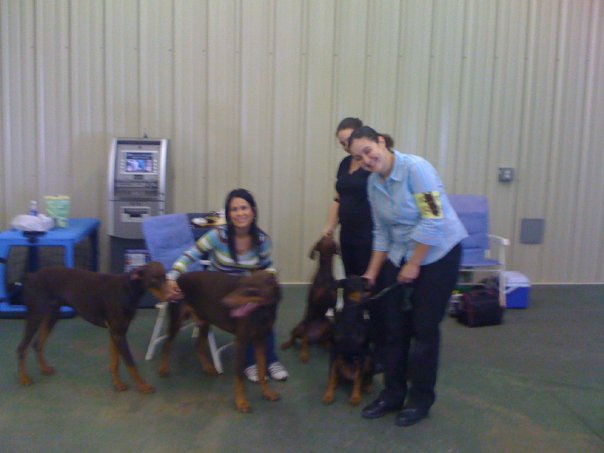 From left to right: Max, Chavez, Charon, Serena, Molly, Alice and Tammy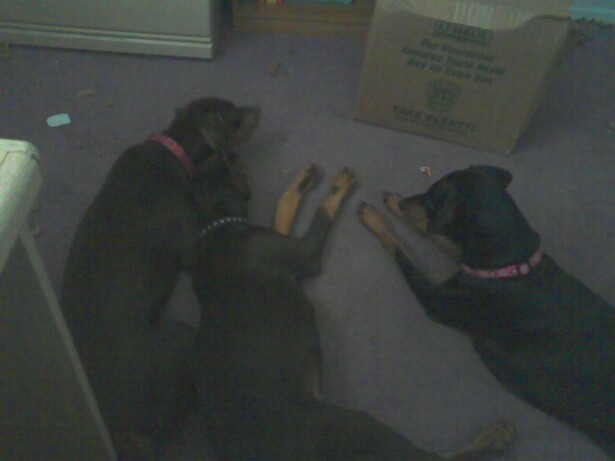 Above, from left: Serena, Cody, and Molly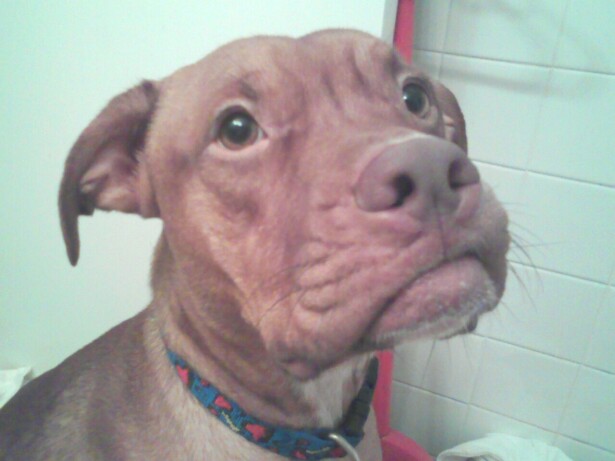 Above is a picture of Rusty. He is a boxer/rottie/pit bull mix. Please don't tell him he is not pure bred!!! It would break his heart!! He loves to stand to be examined and acts like a show dog! He is also a great uncle to every litter of pups that is born at Providence Kennels.
I once caught him actually in the whepling box, lying down, trying to comfort some crying puppies!!